Established in 2012, Shiksha initiative is a technology-driven literacy and enhanced learning program aimed at eradicating illiteracy. While it is presently being implemented in primary schools at over 350 villages, touching over 10,000 students, the programme aspires to alter the educational scenario across the country with its replicable, scalable and measurable outcome-based model.
In partnership with the government, Shiksha attempts to transform the way rural education mass intervention programs are implemented in the country by aptly addressing the challenges of existing educational practices in rural India. Through interactive content, regular teacher training and cycles of teaching, querying, assessment and augmentation, and technology-based models of dissemination of content, Shiksha envisions a classroom that makes learning fun, interactive, and above all, effective. The technology-based models of teaching are founded on the principle of enhancing learning levels by improving knowledge retention. The ultimate aim is to not only eradicate illiteracy, but ensure a gold standard wherein 90% of the students under the program retain 90% of the content taught.
Know More About Shiksha Initiative
OUR
INSTITUTIONS
& INITIATIVES
At Shiv Nadar Foundation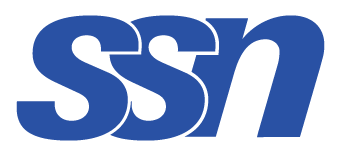 The first ever initiative of the Foundation to set up an educational institution.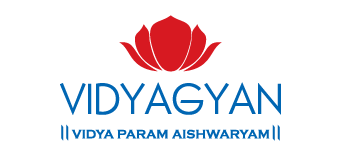 Leadership academy for the economically underprivileged, meritorious students of rural India.
India's first private philanthropic museum, promoting contemporary and modern art from India and the subcontinent
Philanthropic multi-disciplinary research institution, with a student-centric model of education.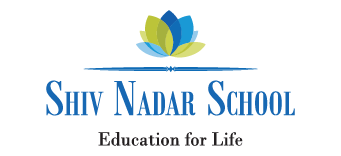 Endeavors to create a stimulating and enriching environment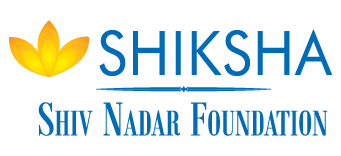 Technology-driven literacy and enhanced learning program aimed at eradicating illiteracy