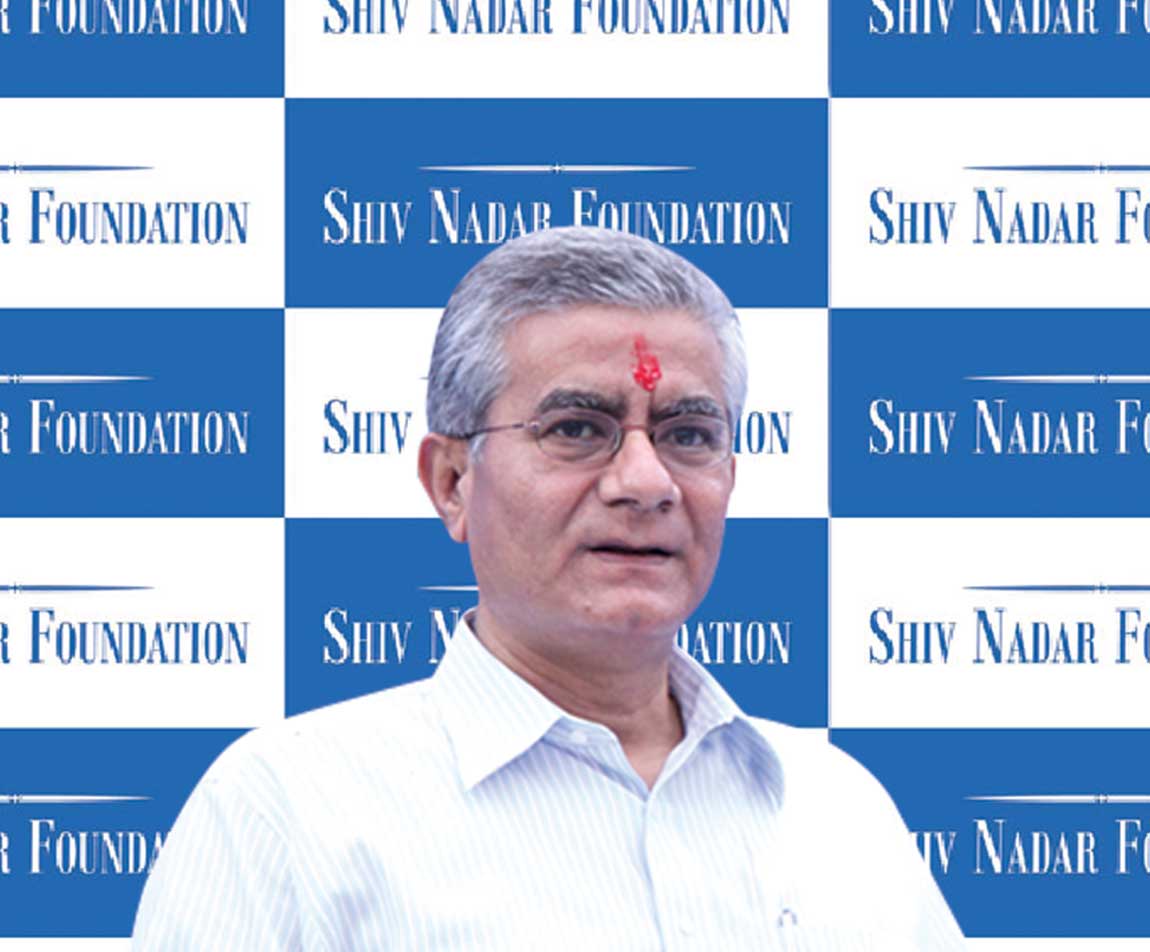 Jawed Usmani
Jawed Usmani, an officer of the 1978 batch of the Indian Administrative Service (IAS), served as the Chief Secretary to the Government of Uttar Pradesh from March 2012 to May 2014. After retirement from the IAS, he is holding the statutory position of the Chief Information Commissioner of Uttar Pradesh, responsible for the effective implementation of the RTI Act in the State.
Prior to appointment as Chief Secretary of Uttar Pradesh, he has worked in different important positions in the Central and state governments, including more than eight years as Joint Secretary to the Prime Minister. In the international arena, Jawed Usmani was Senior Advisor to the Executive Director at the World Bank in the United States of America and Minister, Economic Cooperation at the Embassy of India in Nepal.
He has an MBA from the Indian Institute of Management, Ahmedabad and an MSc in Social Policy and Planning from the London School of Economics.